I Want to Hear From You
I hope you enjoyed my design and photography portfolios. Make sure to stop by in the future to see new graphic design and illustration projects as well as new photographs. My next idea is to showcase more of the work I created as an advertiser/graphic designer for Northern Arizona University and surrounding Flagstaff, Arizona community.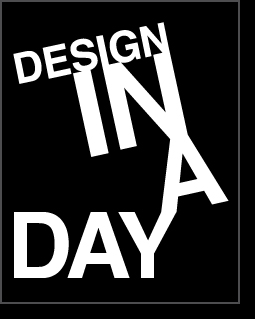 Many of these projects were designed in a day because—well, let's face it—designers don't have all the time in the world to create a striking piece. Sometimes projects come up last minute. Planning, creating, and implementing a project within a strict time frame can really test a person's creative flexibility. The entire process can be an extreme rush.
If you would like to learn a little more about some of my portfolio projects and photographs, or if you want to chat about design, or talk about a potential freelance project you have in mind, feel free to give me a shout. Resume PDFs can also be downloaded from the appropriate link below.
The Quickest Way to Connect With Me
Like most people, I have several e-mail addresses and I periodically check them several times a day. Like the headline says, this is the quickest and most effective way to get my attention. For sending large files, please use the e-mail address linked through this website.
SGM@SHAWNMUNCK.COM (for freelance requests, client submissions, and employers)
MUNCK.SHAWN@GMAIL.COM (for general conversations and information)
SHAWN'S RESUME (for a more in-depth look at my education, experience, and expertise)
I am always happy to send an interactive PDF presentation of my design portfolio as well as a SWF or PDF slideshow of my photography portfolio. Digital file portfolios can be sent through e-mail as well as through direct mail on a DVD/CD or flash drive—whichever method works best for you.
Other Ways to Connect With Me
Give me a call at 928.242.5404; I may have a fax machine some day, so look for that too.